Dienstag, 7. Dezember 2021
Sweet, smoky and slightly spicy Cajun Sweet Potato Fries make a delicious and healthy side. The easy to make blue cheese yogurt makes the fries extra tasty!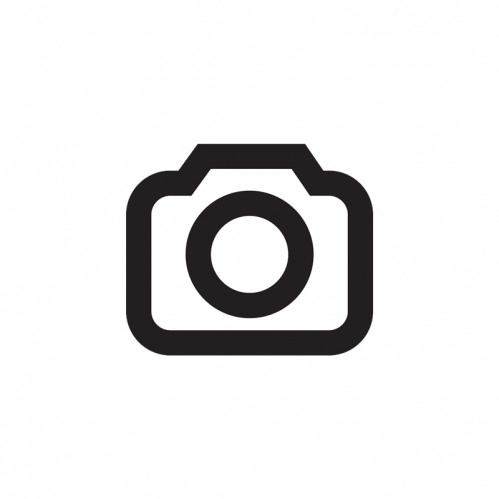 An elimination diet is a short-term eating plan that eliminates certain foods that may be causing allergies and other digestive reactions, then reintroduces the foods one at a time in order to determine which foods are, and are not, well-tolerated.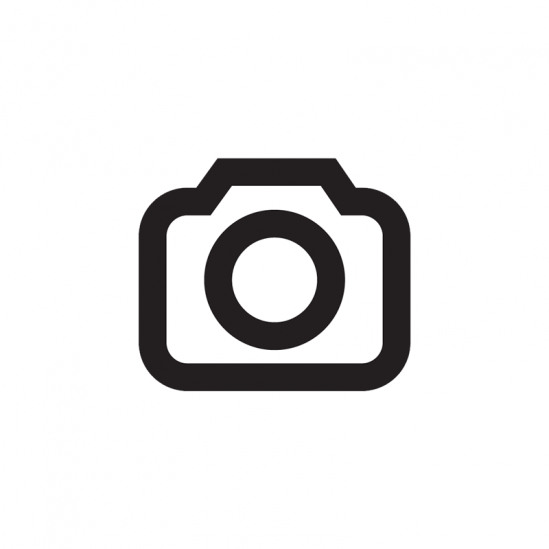 Montag, 6. Dezember 2021
10 Minute Trainer Workouts To Lose Belly Fat Fast! Part 2 of 3 At Home W...